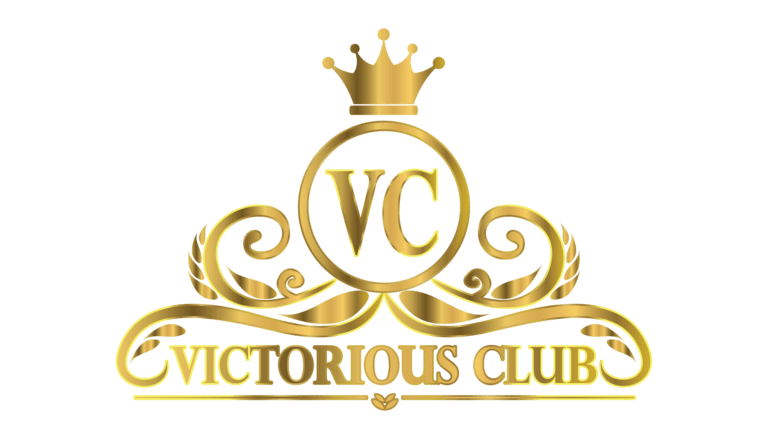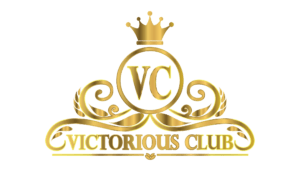 Ready to run your own sports prediction website?
Use our FREE white label software solution to host your own sports prediction website. We have over 20 different games styles. We support all majors sports. You can create you own custom sports and games.
Made in Canada. Beta Version now available
Try The Demo
Buy The Software
Download the FREE WordPress Sports Prediction plug-in From Victorious Club
Create a fantasy game for any sport on your website for FREE with our WordPress plug-in. Yes FREE. If you want more features just pay our annual fee.
When you become a paying member -  Victorious Club supports all major and minor leagues from around the world.  Victorious Club doesn't just have fantasy sports, Victorious Club has over 20 game types...Pick 'Em,  Against the spreads, lines, odds  with "Over / Unders". We have a fantasy sportsbook game, Snake Draft, Live Draft,  Survivor Pools, Pick Squares, Bracket Tournaments,skins game for fantasy PGA and many more game types!
Victorious Club has a fantasy sports game for all sport lovers. Whether you love fantasy football, fantasy basketball, fantasy baseball, fantasy hockey, fantasy soccer, fantasy MMA, fantasy F1, fantasy horse racing, fantasy NCAA, eSports or any of our other fantasy sports, there's a sport for you in the Victorious Club.
You don't need to be an expert to use the fantasy sports plug-in for Victorious Club. Victorious Club makes it easy to learn how to operate it — and there's even tutorials for beginners. Download  your FREE fantasy sports software in just a few simple steps.
Ready To Be Victorious?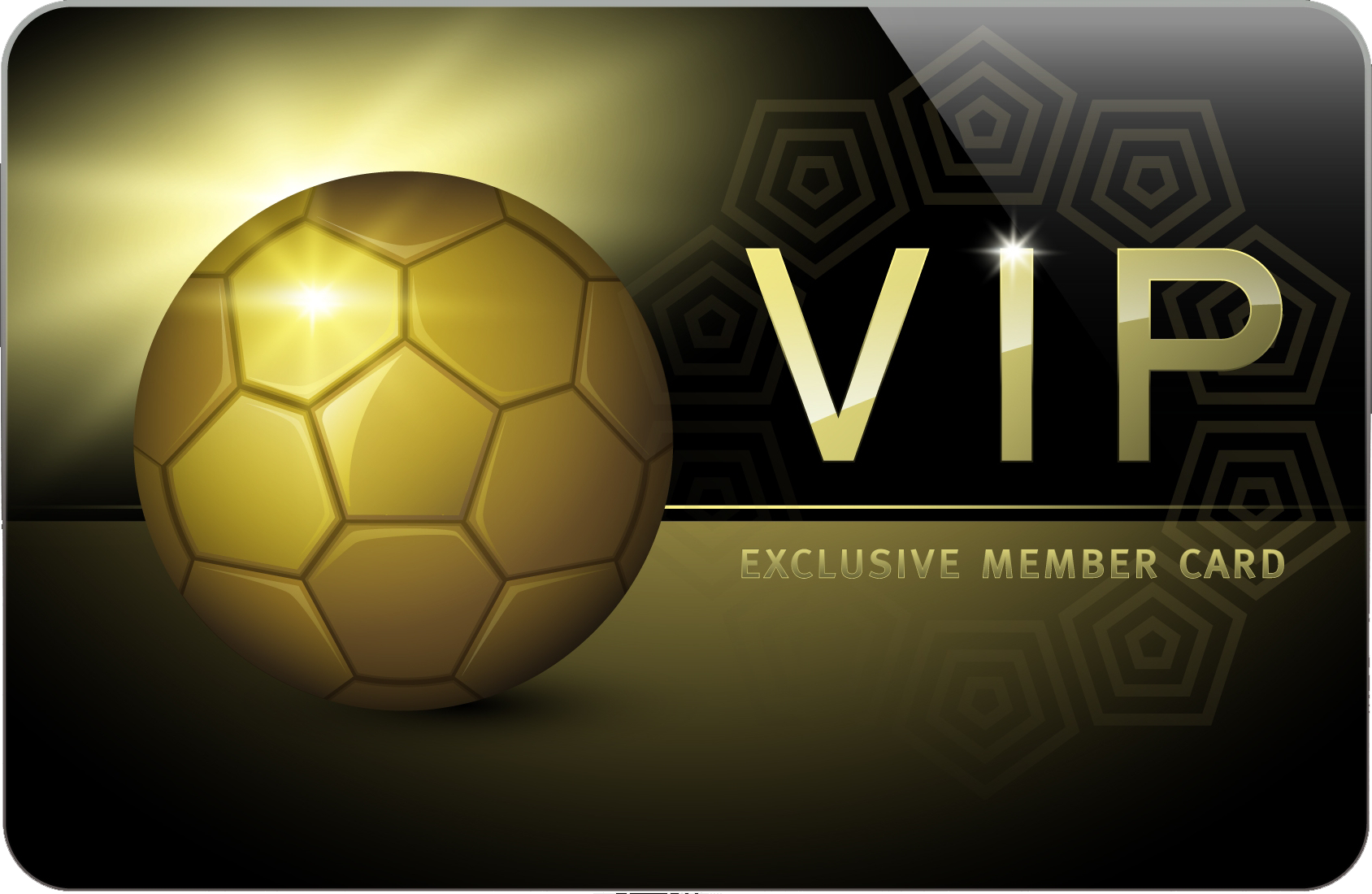 Don't know how to get started? We have a huge library of resources, training content and dedicated support to guide you through everything. Contact our support team anytime for any reason.  This is a community of fantasy sport lovers!
Become a VIP member and enjoy our white glove service in getting our software set up and configured for you.
Enjoy all the upgrades of being a Victorious Club VIP member.
Receive Advanced Features
24 hour White Glove Support
Receive free updates for life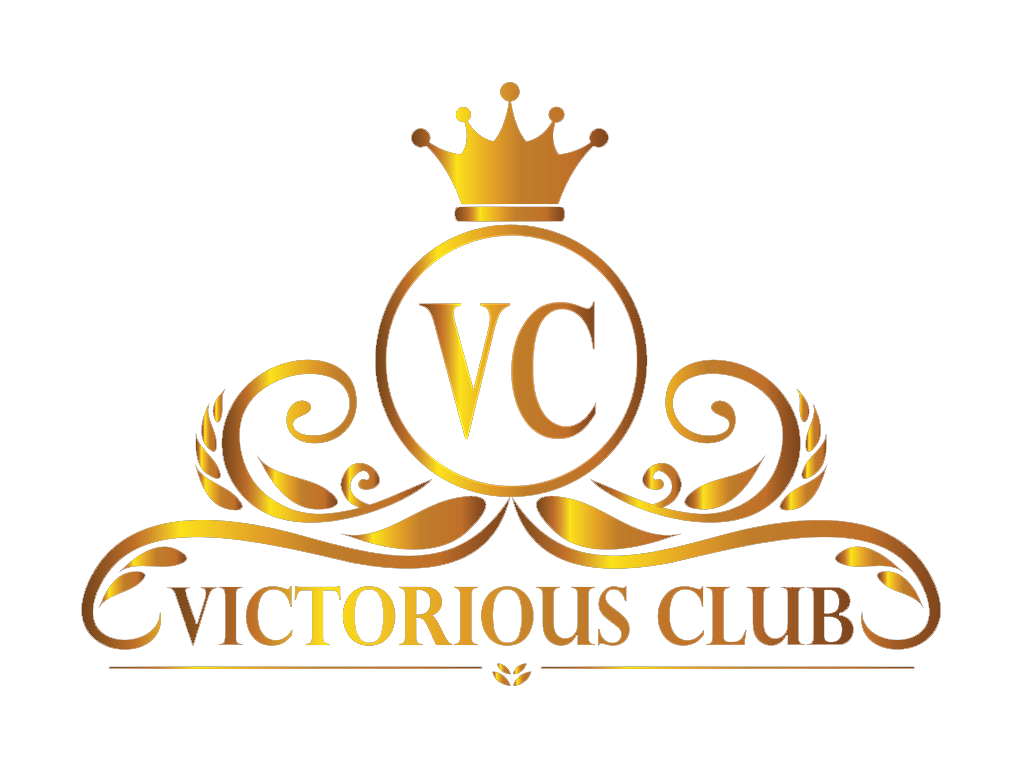 Operating a Fantasy Sports Website was  NEVER EASIER and EXCITING as NOW!
We created this platform exclusively for people who want to operate a fantasy sports website or use if for any type of contest. You can make it for any competition.