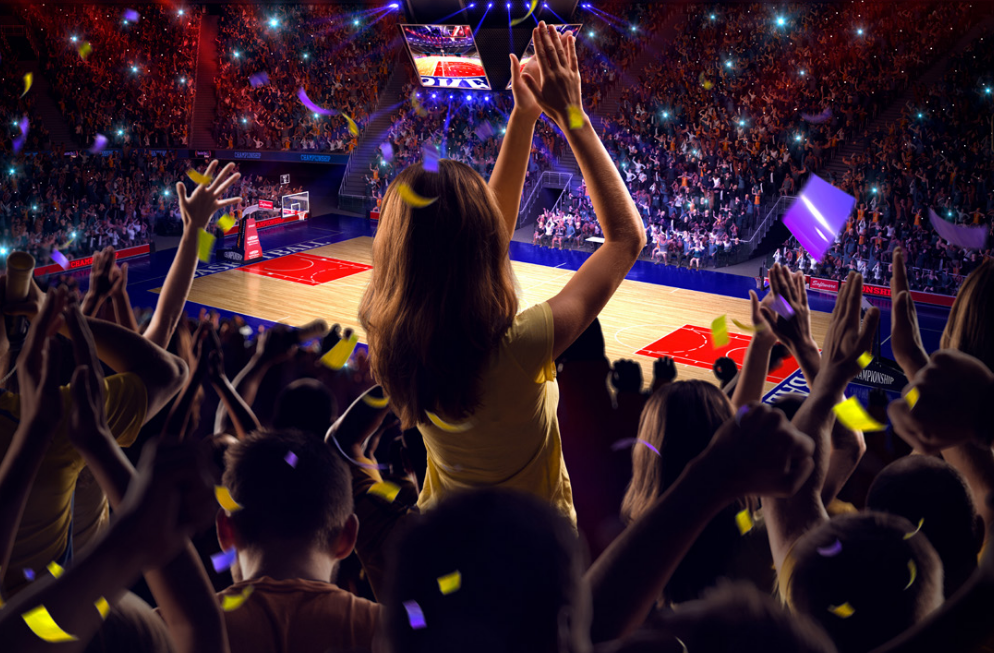 Victorious Club Fantasy Sports Product Description
With over a decade of experience in online fantasy sports gaming, our mission continues, which is to be A World Class Provider of Wholesale Private Label Fantasy Gaming Services.
Victorious Club is a re-born platform built from the ground up.
We live by the credo "our partners" success is our success.
Our products are our refection of our vision and passion for Fantasy Sports and Cool Technology. 
Victorious Club
The Lobby Page - Default Landing Page
Once logged in, the end user is sent to the lobby page.
The lobby page is where all the contests are listed.
From here the user can select the contests to enter.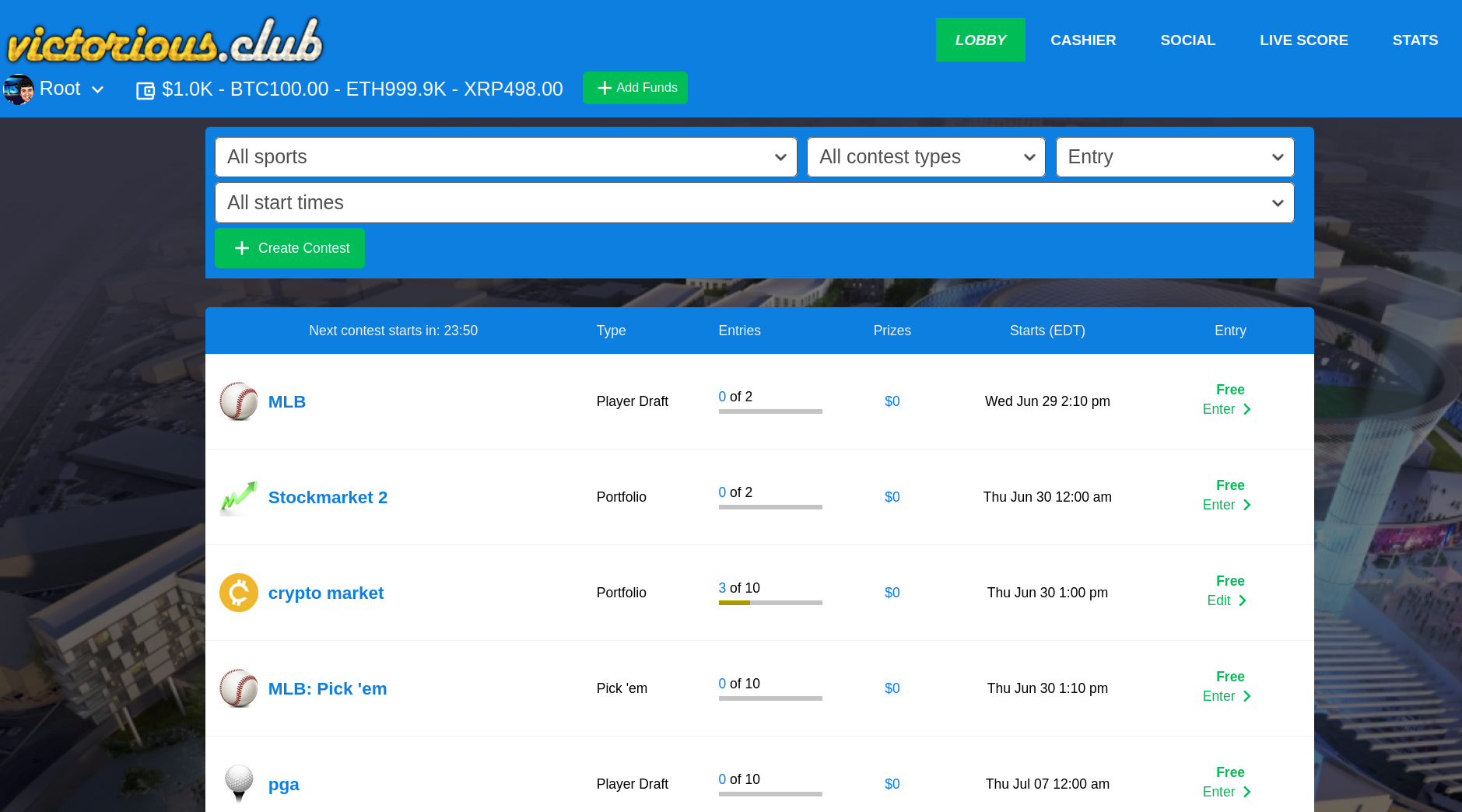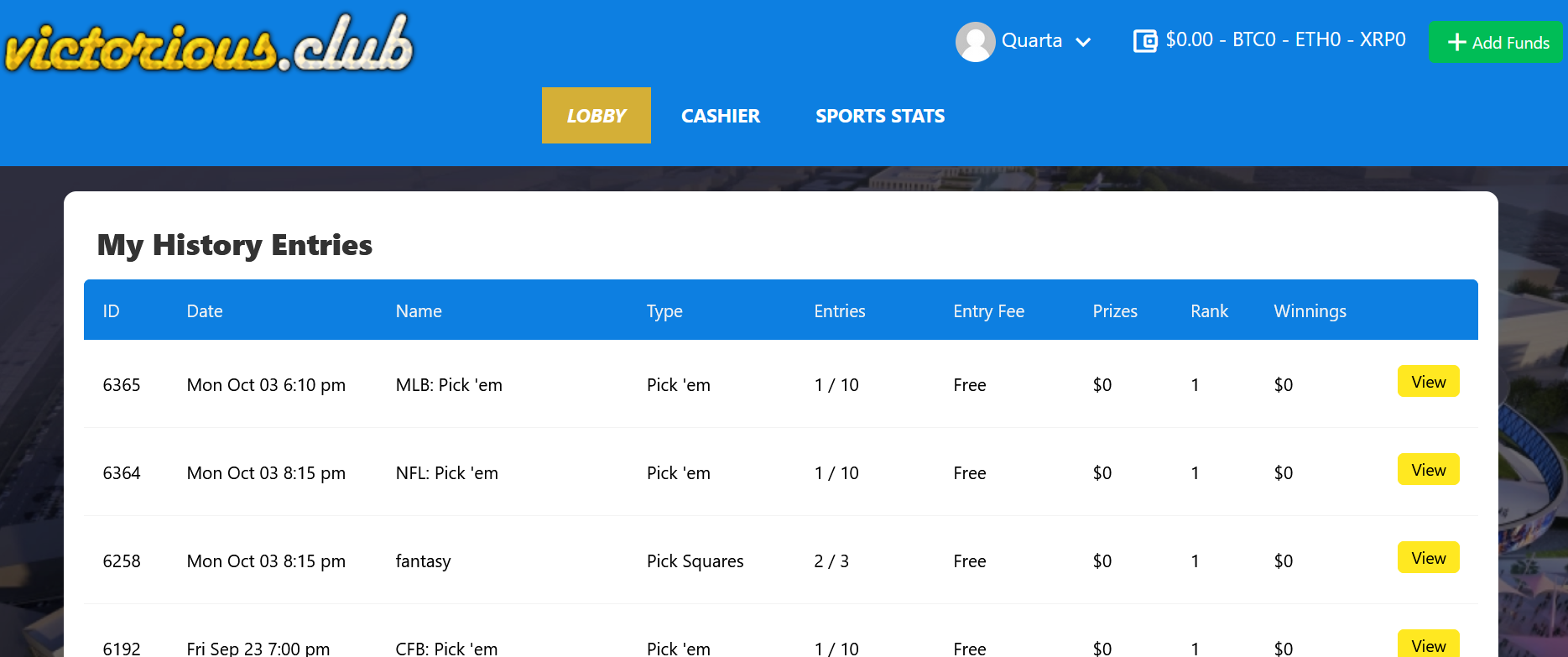 From the menu, a user can access their contests on three pages:
My Live Games: This page will have a list of all the games the user is involved in that are live. It is updated automatically. A user can watch this screen during a live event and watch themselves climb the leader-board in Real Time.
My Upcoming Games: This page will have a list of all the games the user will be involved in the future.
My History Games: This page will have a list of all the games the user has ever played.
Account Information Page
The system comes complete with payment management built in for the end user. They can deposit, withddrawal, review transactions and much more.

Pick Selection Page
On this page users are able to draft their team. They can easily search by game or position.
The player salary calculator will let the user know how much they are allowed to spend.
 Real Time Injury statuses and player statistics all provided in real time.
Create Contest Page - The admin can turn this ability on or off for end users.  End users can have the ability to create contests.   They have to name a contest and set some settings.