Stock Market Fantasy Software
We developed a stock fantasy application packed with features. Our Fantasy Stock Market Software gives you a fun, engaging and real time stock trading experience.
Start Your Fantasy Stock Market Site Now
Why should you invest in a stock market fantasy platform?
Our Fantasy sports stock fantasy platform provides fans with the chance to use their stock market knowledge and get rewarded. A fantasy stock market trading game can be employed by several financial institutions to make financial literacy in investment and stock markets more fun and engaging.
Our Fantasy Stock gaming platform is insightful, fun and educational for aspiring and veteran investors. Gamification can make learning important financial skills more fun and engaging. By simplifying the concept of trading and eliminating risks of monetary loss in real-life trading.
The Solution for you
We have developed a complete turnkey software for you and packed it as a smart implementable solution. It is an all-inclusive product that offers a ready to go business solution, along with all the documentation guide and in-person support you will ever need while operating your fantasy sports business.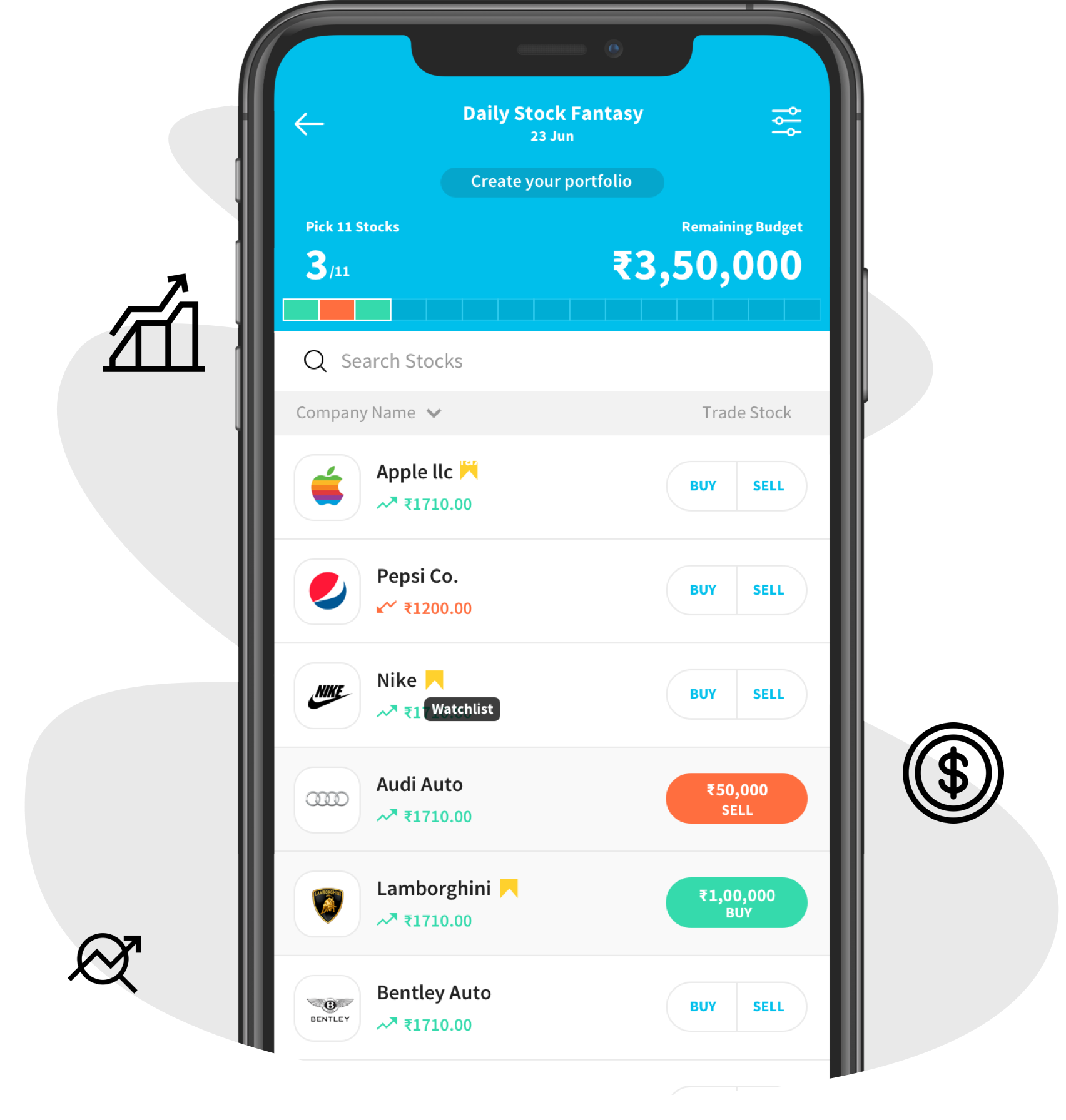 Victorious.Club is a leading stock market software company. Our software brings many advanced features, intuitive admin tools and a fun user experience.  We make it easy to launch and gives your business a professional feel.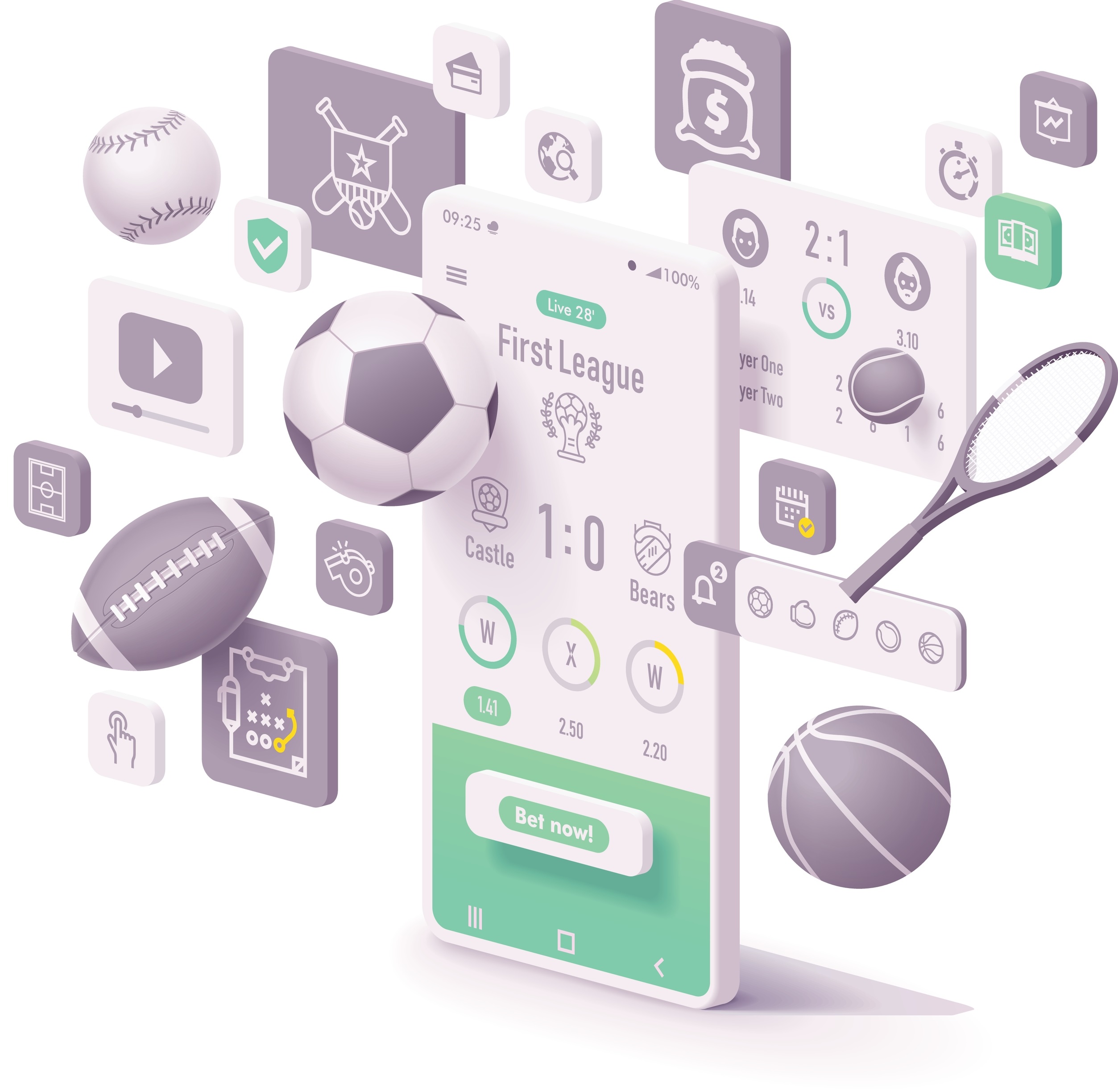 Everything is done for you
Quick implementation and smooth operation
Multiple cash deposit options available
Completely customizable solution
All-in-one business solution
Host live events on your platform
Choose from hundreds of leagues and games
Multiple layouts and designs
Start your own Real
Money Stock Fantasy Business
Our white label fantasy software can easily be set up as a daily stock fantasy business that accepts real money or crypto-currency. Configure our software for any sport with any currency to give your platform advanced capabilities.
Customize or build
your own fantasy platform
We can develop a complete custom stock fantasy website based on your requirements. Our platform supports multiple game types and can be also integrated with your current platform.
Generate Revenue and Earn Profits
We want to make sure that your fantasy sports website is not just a website; it is a revenue-generating system. We have integrated multiple money-making features and add-ons in the white label fantasy stocks software to maximize your profitability.
Complete A to Z Business Support
If you don't want to haggle with the features and setup and just want your business set up and ready to make you money, we have a team of expert web and graphics designers who will be delighted to do the entire website and app for you. Our goal is your success, fast!
Built An Invitation Only Platform
We want you to be in control of your platform and brand it according to your preferences. If you're going to make it an exclusive, VIP members platform that is invitation only, now your fantasy stock market platform can be that way. Through our invitation-only mode, your members can create and send unique joining links. These joining links are encrypted, email, and time-bound and can only be used as specified. Why let everyone in and create a crowd when you can have a platform for VIPs only!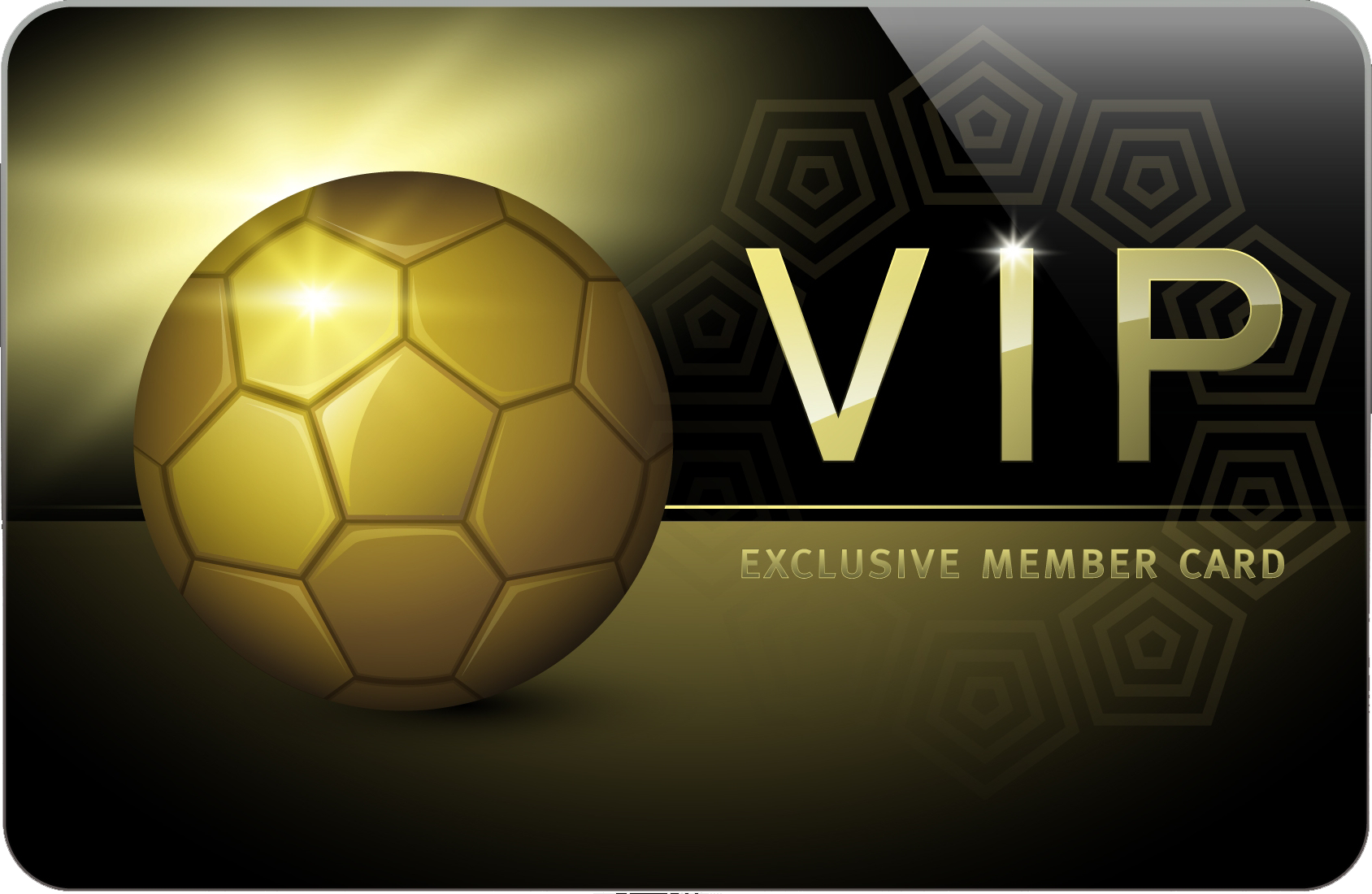 Create Member Levels And Upsell Your Services
Our goal is to offer you a platform that creates unlimited revenue-generating possibilities for you. We have done this by creating membership levels for your members. You can completely customize the features and the games your member at each level can participate in. You can also set recurring monthly, annually, and lifetime membership fees and the perks each membership level offers.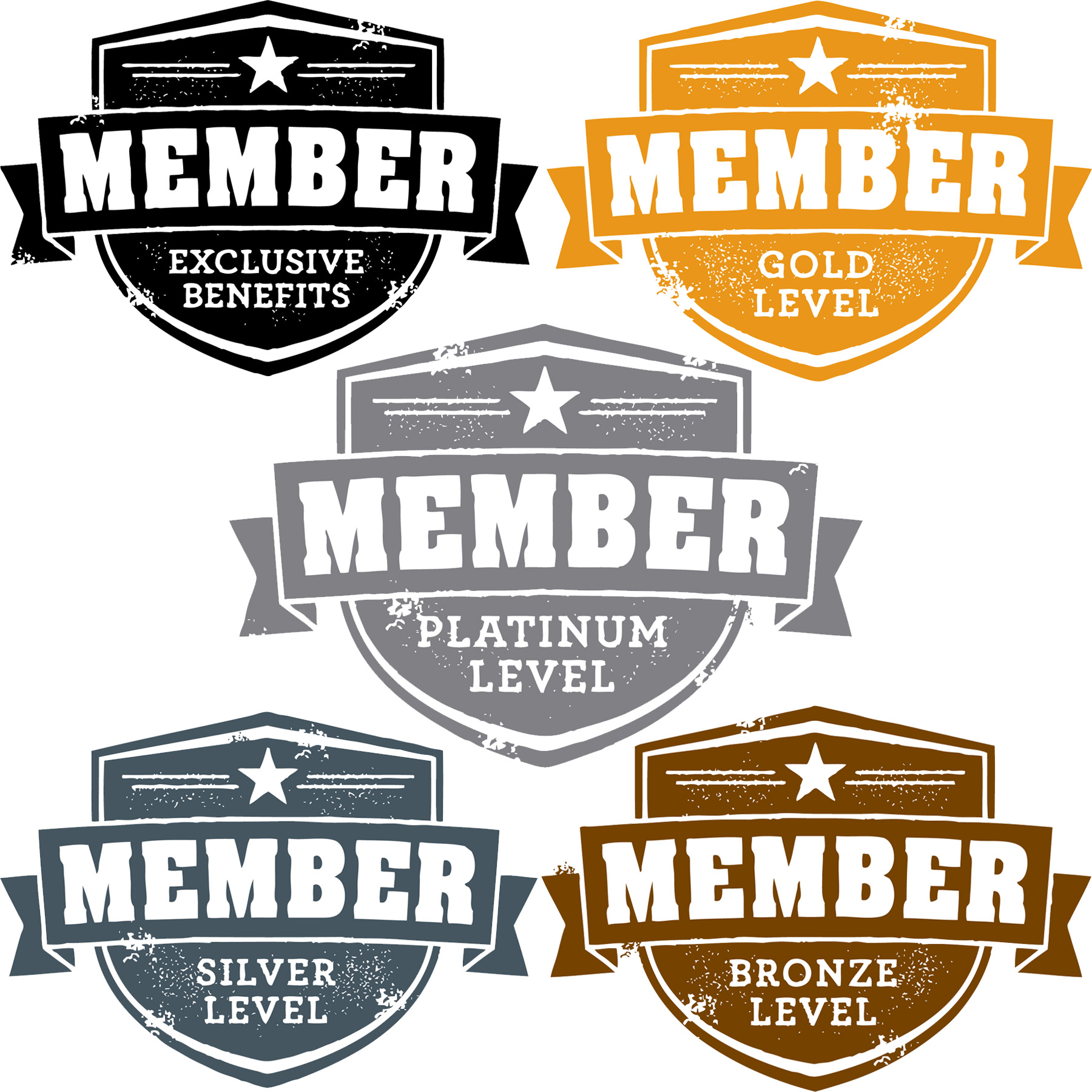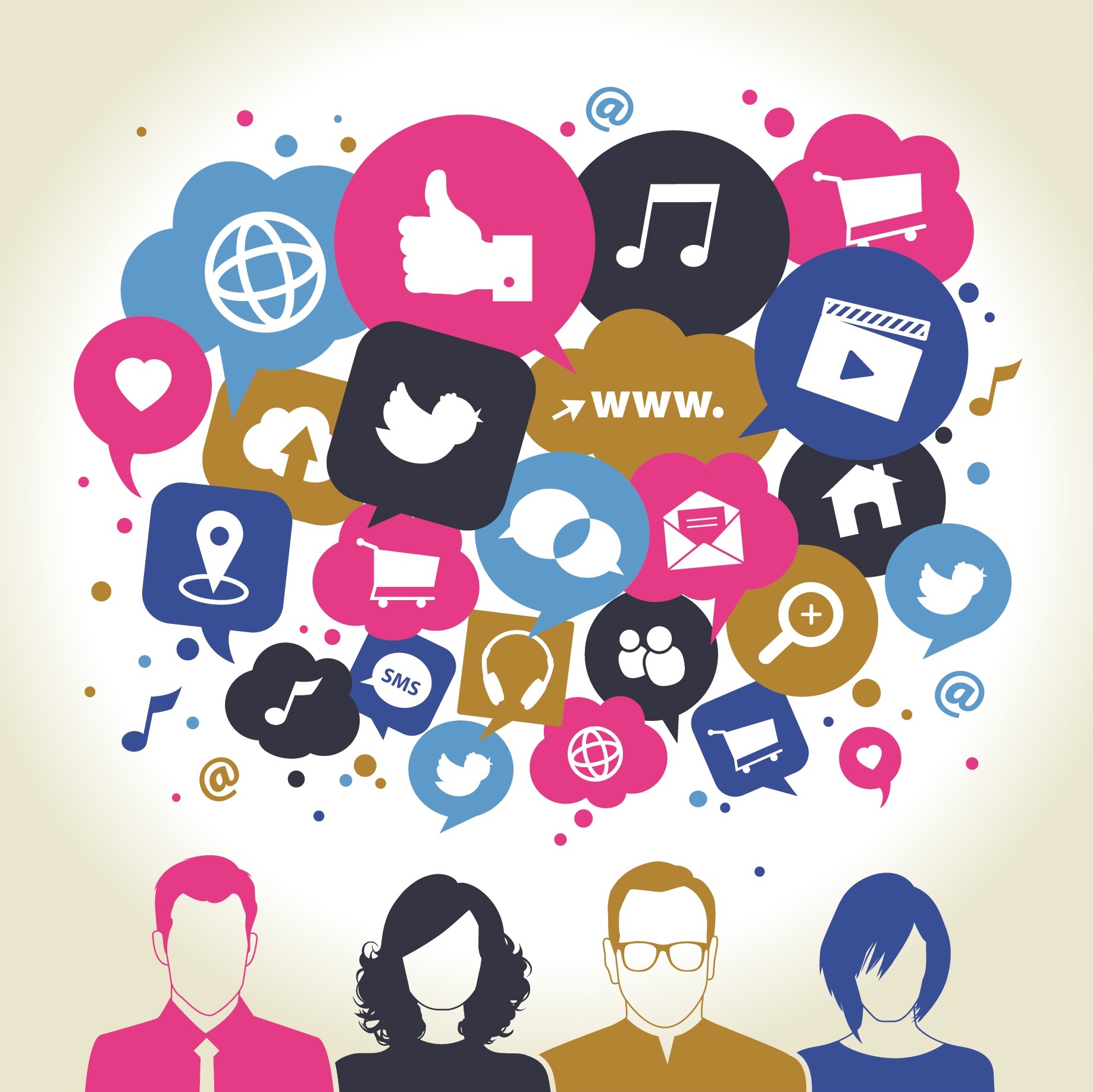 Build a Community; Connect Your Members Through Social Media:
To make your members and participants feel related and connected and be able to build a community, your members can connect their social media accounts to the platform. We are adding more features like live voice and text chat and alerts system so that the people using your platform are not just your members but are connected with each other, growing revenue for you!
All communication and personal details within the platform are encrypted and secure. Your members can choose to remain anonymous and enjoy the whole fantasy sports gaming experience.
Desktop and Mobile Experience:
Take your fantasy stock market business mobile and let your members stay active wherever they are. Apart from the website software, we also offer you mobile apps that are easily uploadable to the Apple iStore and Google Playstore. Your members can also download the app from your website, log in, and enjoy the experience. With the help of cloud-hosted live integration, your members can participate in games, seasons, play their rounds, bet money, and even withdraw all their wins through your app.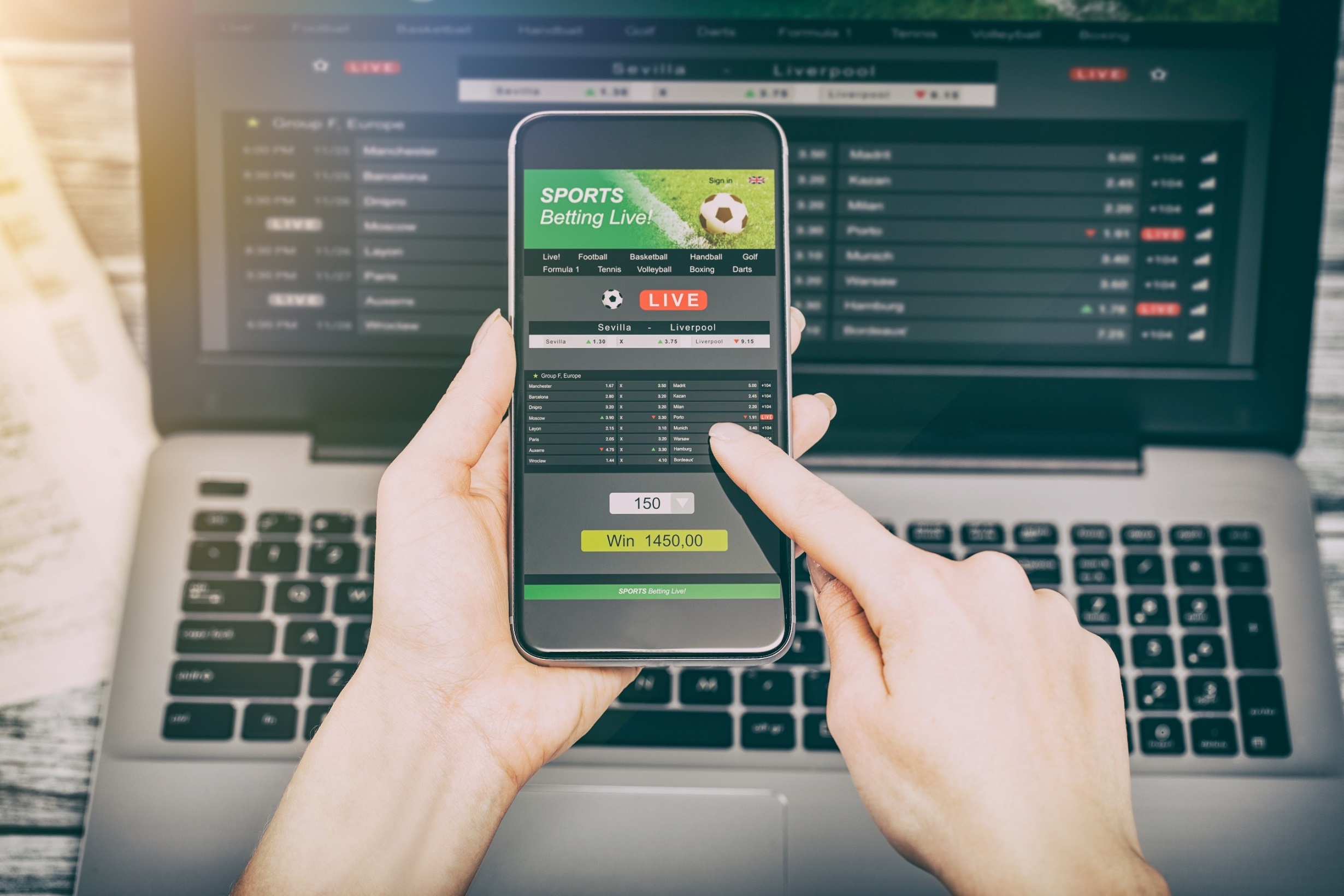 Start Your Fantasy Stock Market Website!
Contact Us
We'd love to hear from you
Call Us
For Business Inquiry- +1-416-779-6969